An International Emmy Awards nomination for Look Kool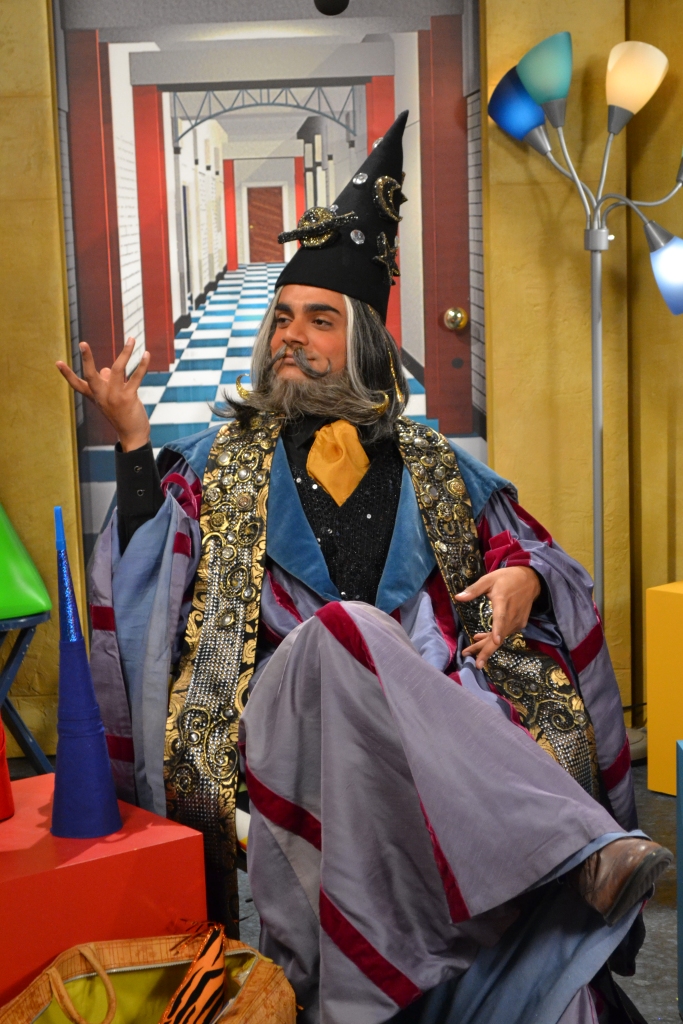 Look Kool, Apartment 11's zany show about geometry, has been nominated for an International Emmy Award in the kids non-scripted entertainment category. Nominees were announced today by the International Academy of Television Arts & Sciences at a press conference at Mipcom. Winners will receive their award at MIPTV on Tuesday April 4, 2017.
Look Kool is currently airing its second season on TVOKids Mondays at 6pm ET, with repeats on Saturdays at 10:30am and Sundays at 12:30pm ET.
To learn more about the International Emmy Awards here http://bit.ly/2ecztwI.