Finding Stuff Out Premiering September 1st
Get ready for an all NEW season of Finding Stuff Out premiering on TVOKids September 1st.
Watch as Harrison Houde stops at nothing to find out the answers to real-kid questions. See what happens when Harrison learns how to program a robot, handles a live crocodile, gets to drive an actual Ferrari and even puts a police dog to the test!
Here are some of the exciting new episodes airing in September:
| | |
| --- | --- |
| How Things Break | Monday, September 1st at 5:30pm |
| Reptiles | Monday, September 8th at 5:30pm |
| Pets | Monday, September 15th at 5:30pm |
And more! Tune in every Monday at 5:30 pm!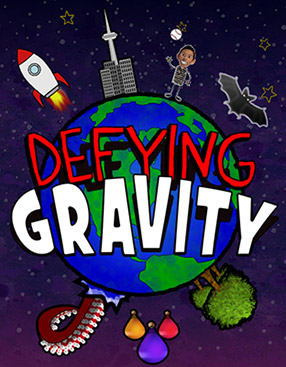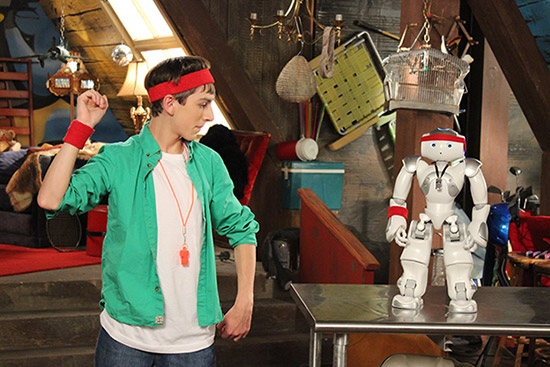 Hungry to find out even more stuff? Check out the latest issue of the Finding Stuff Out e-zine, "Defying Gravity" and discover how we and other animals keep ourselves from slamming face-first into the ground! Available now at  http://www.findingstuffout.com/zine/