Apartment 11 Series "In Real Life" Nominated For A Gemini Award
Montreal – Apartment 11 Productions is pleased to announce that its series In Real Life has been nominated for a 2011 Gemini Award in the category Best Children's or Youth Non-Fiction Program or Series.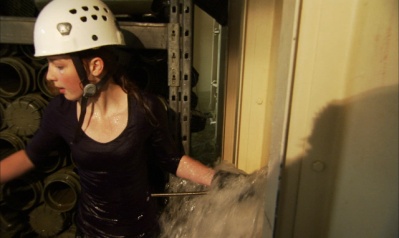 In the exciting reality series, In Real Life, eighteen kids – aged 12 to 14 – race across North America and compete in a series of thrilling real-life tasks to discover the skills, strength, and stamina it takes to make it in the real world! Part heart-pounding race, part intense skill competition, each contestant must avoid elimination by winning a variety of hands-on challenges that range from the ultra glamorous to the ultra disgusting to the ultra dare-devil. From super-fast NASCAR racing and outrageous Hollywood stunts, to learning to be sheep ranchers or world class chefs, comedian Sabrina Jalees leads the kids through each mind-blowing challenge. The ultimate goal? College tuition money plus an all expense paid family vacation.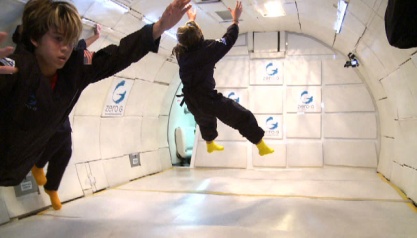 Season 3 of IN REAL LIFE premieres on YTV in October.
ABOUT THE GEMINI AWARDS
The Geminis celebrate excellence in Canadian English-language television, acknowledging our country's triumphs in 110 craft, program and performance award categories. Since its first broadcast in 1986, the event has grown in prominence and stature to become one of the most prestigious cultural events in Canada. This year marks the 26th anniversary of the awards. For more information visit: www.geminiawards.ca