Apartment 11's Green Squad Gets Greenlight From TVOkids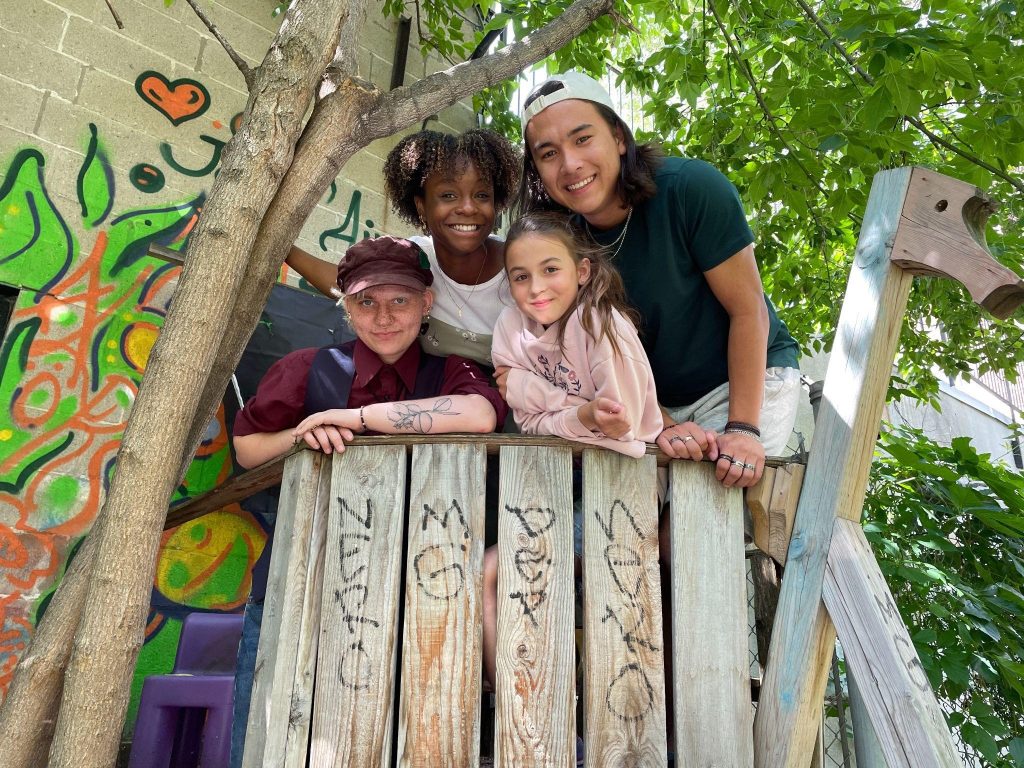 Set to premiere Fall 2023, Green Squad helps kids make green changes in their life so they can help the environment.
Montreal, PQ – April 17, 2023 – Leading into Earth Day, Apartment 11, the Peabody award-winning live-action and animation production company, announces that TVOkids has given the greenlight for its new original unscripted, live-action series Green Squad. Green Squad (13×30′) sees five fun and environmentally-savvy hosts challenge other kids to make eco-friendly lifestyle changes so they can all help make their homes and communities greener and cleaner. A TVOkids Original, Green Squad is set to premiere on the TVOkids broadcast channel, TVOkids.com, YouTube, and smart TV services in fall 2023.
"It's fantastic to see a group of older teens help younger kids striving to lead a greener life reach their goals," says creator Jonathan Finkelstein, president and executive producer, Apartment 11 Productions. "This is an issue kids care deeply about and there's a rich takeaway for viewers and their families who aspire to a more environmentally-friendly way of life at home, school and outdoors."
"Children have a great capacity for understanding and valuing their connection to the environment, especially when they learn about how they can make a positive impact," says Kirsten Hurd, executive producer at TVOkids. "Green Squad will help engage and excite kids everywhere who are ready to build their creative problem-solving skills."
In each episode, three of the five Green Squad members rotate through to answer a call for help from one young person eager to make a positive environmental impact in their home or community. The Squad leads three different earth-friendly missions to inform and educate while showing that even though change can be tough, it can also be entertaining and fun. Once the kids have had time to put their new-found skills into practice on their own, the Squad checks in on their progress and encourages their perseverance.
Aimed at kids six to nine years old, production took place in summer and fall 2022 in and around Ontario and Quebec. Apartment 11 cast the Green Squad hosts from across the country, finding youths who had a strong connection to environmental causes and who brought their passion and ideas to the series. Apartment 11 cast the kid participants by reaching out to schools, community centers, and groups with a nature or environmental focus to find kids who had a real desire to make change in their lives.
An Apartment 11 original production, TVOkids Original Green Squad is produced in association with TVOKids and is made with the financial participation of the Canada Media Fund, Shaw Rocket Fund, the Canadian Film or Video Production Tax Credit and the Quebec Film and Television Tax Credit.  The series is created by Jonathan Finkelstein, produced by Stephanie Blanshay, and written and directed by Leo Singer and Dale Burshtein.