Big Top Academy nominated for a Youth Media Alliance Award!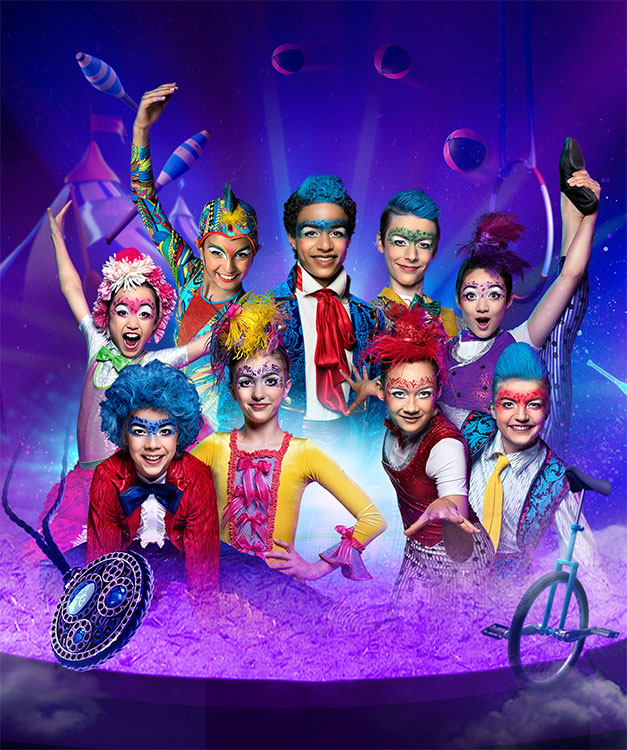 Big Top Academy has been nominated for an Awards of Excellence by the Youth Media Alliance:
Best Program, Live Action, Scripted – Ages 6-9
Big Top Academy (Circus In My Soul)
Set in an elite boarding school, Big Top Academy tells the story of an extraordinary group of young acrobats who, through their dreams of becoming circus artists, transport young viewers to the exciting world of the circus. In "Circus In My Soul", before Big Top Academy's students step on stage for their End of Year Performance, they'll have to join forces with a rival school to save the show and their friends.
About the Youth Media Alliance
Youth Media Alliance (YMA) seeks to enrich the lives of Canadian children and teens by helping improve the quality of the content created for them on all screen-based media. The Alliance pursues its mission of encouraging high-quality content by presenting annual awards of excellence to the best productions targeting young English- and French-speaking Canadians.