Raven's Quest finalist for the Japan Prize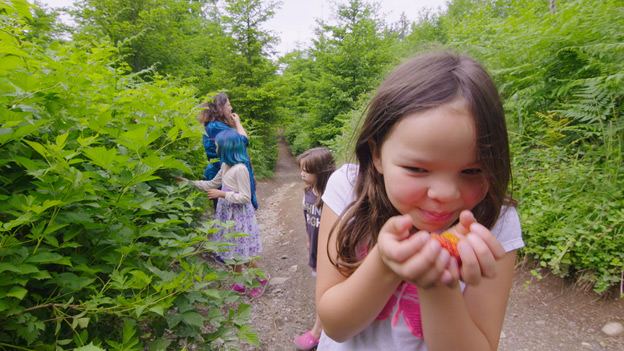 Raven's Quest has been selected as a finalist in the Pre-School category of the 2019 Japan Prize. Raven's Quest features first-person profiles of Indigenous kids from across the country.  Each episode showcases a different child and their unique perspective on their day-to-day hobbies, their talents, and First Nations, Métis or Inuit practices. This series' adventures include: snowboarding and making cedar-bark bracelets in British Columbia, cooking wild rice pudding in Ontario, lobster fishing in New Brunswick and drum-making and a visit with some rare white buffalo in Manitoba.
Apartment 11 won the Grand Prix Japan Prize in 2006 for Braindamadj'd…Take II and the Japan Prize in 2007 for Mystery Hunters. Final selection judging begins on November 1st, 2019. Stay tuned for the results!
The JAPAN PRIZE was established in 1965 by NHK, Japan's public broadcaster. Its aim is to improve the quality of educational programs around the world and contribute to the development and fostering international understanding. In 2003, The JAPAN PRIZE established the Proposal Division which helps to support production of TV programs for countries and regions in need. Also, in 2008 it evolved into an international contest for educational media for all kinds of audio visual materials to respond to rapid changes in the new media landscape.