Raven's Quest nominated for Canadian Screen Award!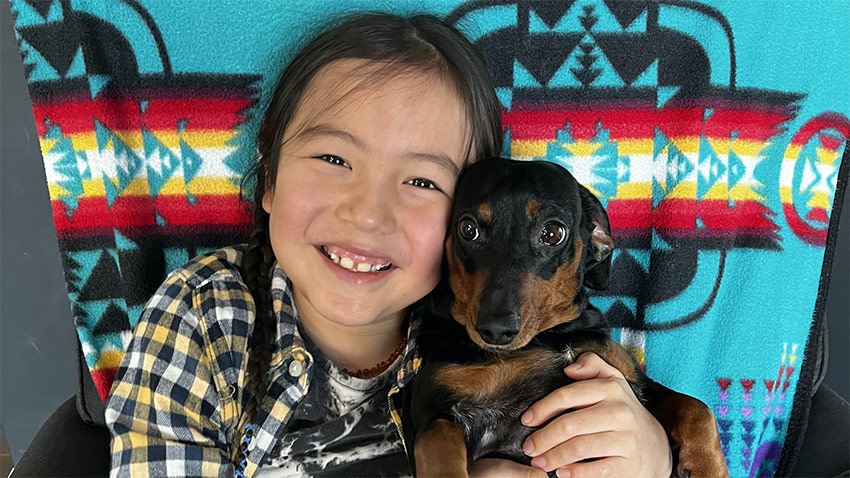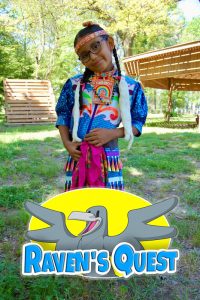 Raven's Quest has been nominated for a 2023 Canadian Screen Award by the Academy of Canadian Cinema & Television.
Best Children's or Youth Non-Fiction Program or Series
Raven's Quest
Raven's Quest features first-person profiles of Indigenous kids from across the country. Each episode showcases a different child and their unique perspective on their day-to-day hobbies, their talents, and First Nations, Métis or Inuit practices. This season's adventures include: racing war canoes and going for a quad ride in British Columbia; honouring the water in a special ceremony and jingle dress dancing in Ontario; playing the fiddle using the "Métis broken style" and growing giant pumpkins in Manitoba; and smudging before a tobacco ceremony and racing in the pool in Québec.
The Canadian Screen Awards honour outstanding achievement in the Canadian film, television, and digital media industries and are administered by the Academy of Canadian Cinema & Television.
Winners will be announced on April 12, 2023.