Wacky Media Songs explores the web with tunes about media literacy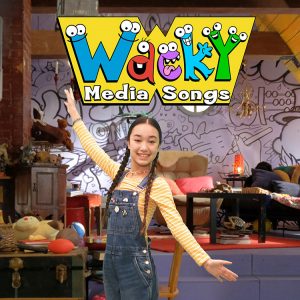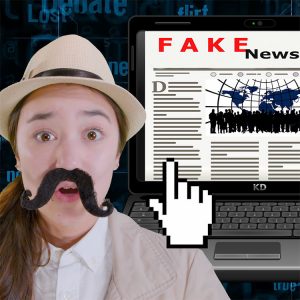 The Wacky Songs series is back with a new third season premiering this week on TVOkids.

Montreal, Quebec (April 4, 2022) – After a zany second season exploring math with Wacky Number Songs, the series is surfing back into action with brand-new episodes about digital and media literacy.
Big Top Academy and Wacky Number Songs' Ava Ro returns with a wide net of songs exploring the internet, advertising and social media, inspiring young viewers to have fun while being critical of what they find online.
With catchy songs including 'Privacy Please,' 'Fake News' and 'Be Nice to Your Device,' children can sing along as they learn more about media literacy and the online world.
Season three, TVOkids Original Wacky Media Songs, premieres on TVOkids.com and TVOkids YouTube this week.
Watch the trailer:
Wacky Media Songs is also made with the financial participation of the Canada Media Fund, Shaw Rocket Fund, the Canadian Film or Video Production Tax Credit and the Quebec Film and Television Tax Credit.
The organization, Media Smarts acted as educational consultant on the series.